Toddlers
The toddler years are marked by big leaps in growth. From his first tentative steps to full out running, from babbling and single words to rushes of entire sentences, your child is growing rapidly and it shows. As a parent of a toddler your days will be long and busy with the constant demands of a little person who has many needs. Still, the next two years will fly by. As much as possible, try to allow yourself to stop long enough to enjoy the beautiful moments this age has to offer, like the first time your child tells you he loves you.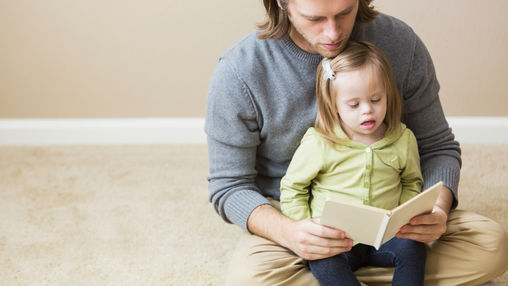 Read these tips for more information on how to choose age-appropriate books your young toddler will love.
read more
Starting preschool is one of the many exciting milestones of childhood. However, it can also be a stressful time for both children and parents, especially if it is your child's first time going to school. By taking some time to prepare your child and yourself, the transition can go smoothly for your whole family.
read more
This article provides information on why tantrums occur, strategies to prevent and address tantrums, and what to do when tantrums go too far.
read more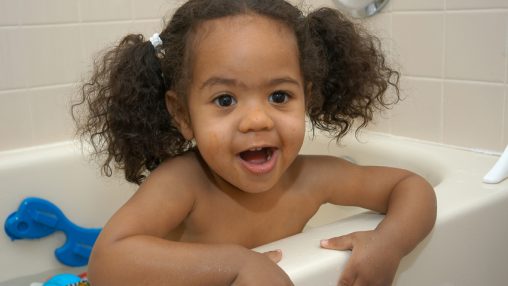 Drowning is the leading cause of injury-related death among children between 1 and 4 years old. Read these tips to keep your family safe.
read more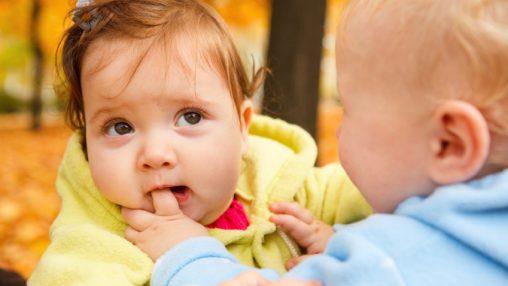 Biting is common for many toddlers. Toddlers may bite because it feels good on their teething gums or as a way to express an emotion they are feeling.
read more