Toddlers
The toddler years are marked by big leaps in growth. From his first tentative steps to full out running, from babbling and single words to rushes of entire sentences, your child is growing rapidly and it shows. As a parent of a toddler your days will be long and busy with the constant demands of a little person who has many needs. Still, the next two years will fly by. As much as possible, try to allow yourself to stop long enough to enjoy the beautiful moments this age has to offer, like the first time your child tells you he loves you.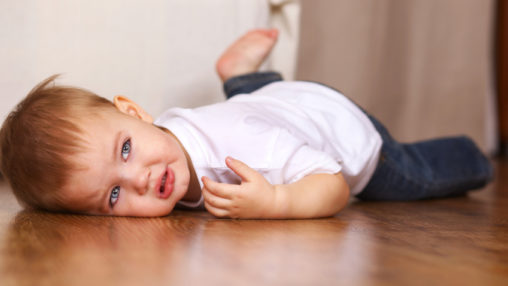 Toddlers use temper tantrums as a way of communicating and dealing with big feelings. Tantrums can happen at any time, even when your toddler appeared well-rested and content a minute before.
read more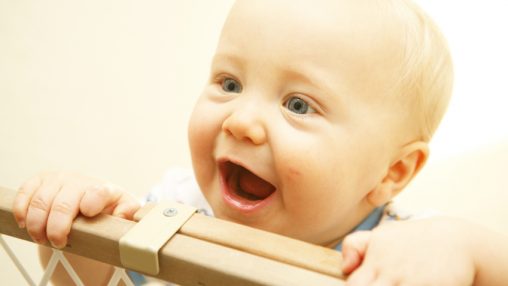 We can better protect our children, particularly youngsters between the ages of one and four, by effectively childproofing our homes and the homes where our children spend time. Sadly, children between the ages of one and four are more likely to be killed by fire, burns, drowning, choking, poisoning, or falls than by any other means.
read more