Early School
Children aged five and six are growing increasingly independent and are able to do a lot of everyday tasks, such as eating, grooming, and playing, by themselves. The physical demands that have marked your life together so far are beginning to lighten a bit and your hard work setting boundaries and fair consequences are starting to pay off as your child is able to control his behavior better than ever before. As your child makes the transition to school, know that you will continue to be his most important source of encouragement, praise, and guidance.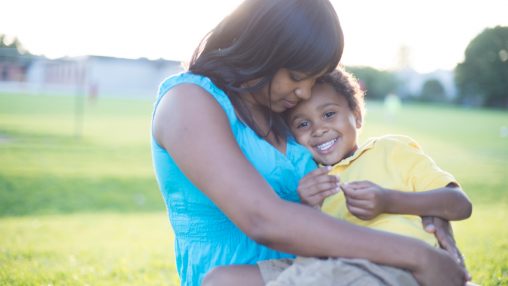 Gun ownership is a serious matter. Learn more about best practice for reducing the risks of gun related accidents in your household.
read more
Kids are more successful in school when parents take an active interest in their homework — it shows kids that what they do is important.
read more