Infants
Throughout the first year of life, your baby will change rapidly. By the end of the year, she may be starting to walk, saying simple words like "mama" and "dada," and will see her parents as the center of her universe. As you learn more about your baby and how she communicates what she needs you will begin to adjust to the daily demands all young babies require. By responding consistently to your baby's needs, you will help form a vital connection that will last a lifetime.

Read this article for the ten biggest things a new dad should know before he has his first child.
read more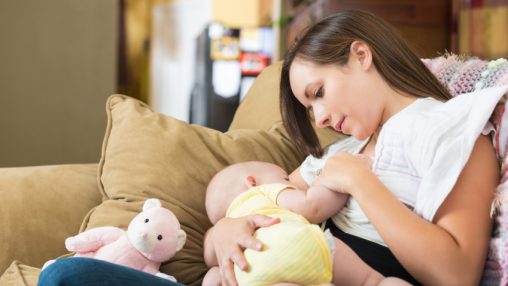 If you have decided to breastfeed, you may have some questions. This is very common for new moms because, while breastfeeding is natural, there can be a learning curve.
read more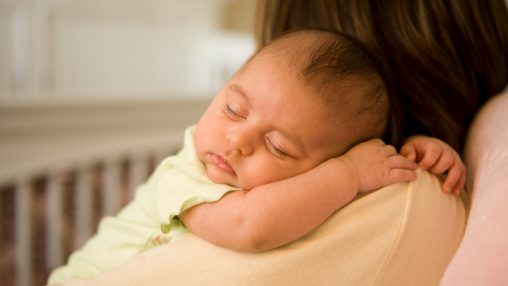 Within the first three months, your baby will begin to smile and track people and objects with his eyes. He may also discover his own feet and hands as well as develop the ability to lift his head and turn towards sounds.

read more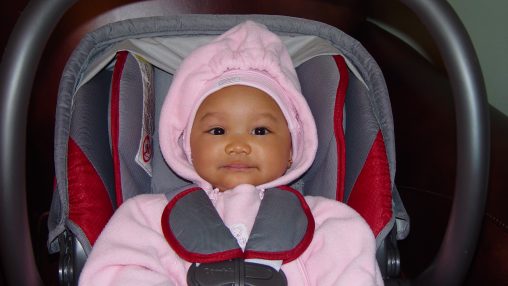 Using a properly installed car or booster seat or buckling your child in properly can reduce the risk of serious injury or death by as much as 75%.
read more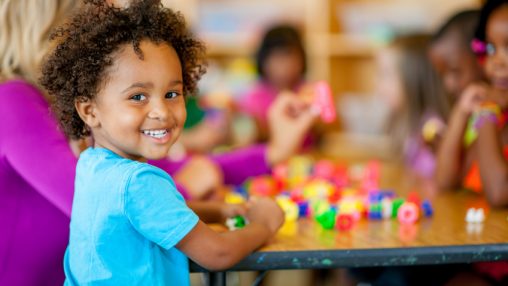 There are many childcare options available to you and your family. While there is no one best childcare option, there may be a type that suits you and your child better.
read more