Infants
Throughout the first year of life, your baby will change rapidly. By the end of the year, she may be starting to walk, saying simple words like "mama" and "dada," and will see her parents as the center of her universe. As you learn more about your baby and how she communicates what she needs you will begin to adjust to the daily demands all young babies require. By responding consistently to your baby's needs, you will help form a vital connection that will last a lifetime.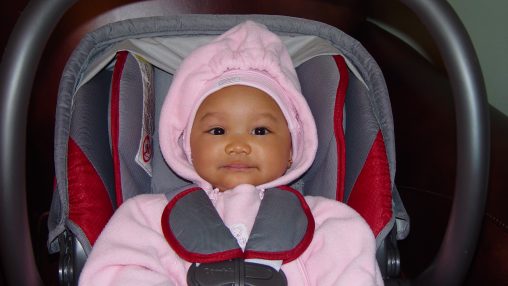 Using a properly installed car or booster seat or buckling your child in properly can reduce the risk of serious injury or death by as much as 75%.
read more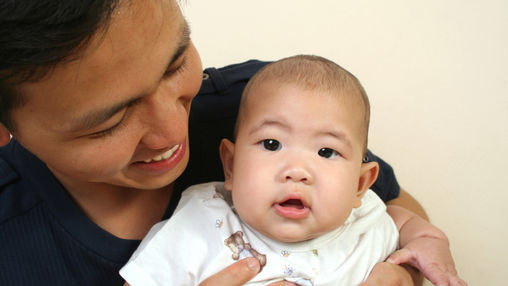 Infancy is more than just eating and sleeping, there is a lot going on in your baby's brain. Find out more by visiting the "Baby Brain Map" by Zero to Three.
read more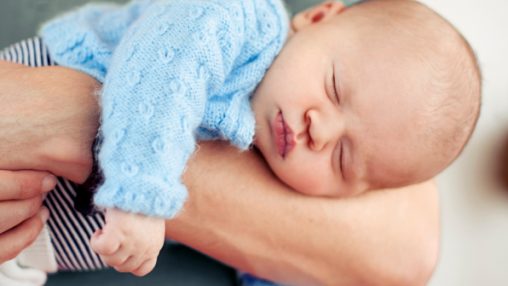 In his book The Happiest Baby on the Block: The New Way to Calm Crying and Help Your Newborn Baby Sleep Longer, Dr. Harvey Karp offers a practical plan to sooth your baby. Try following any or all of Dr. Karp's 5 S's: swaddling, side or stomach, soothing sounds, swinging, or sucking.
read more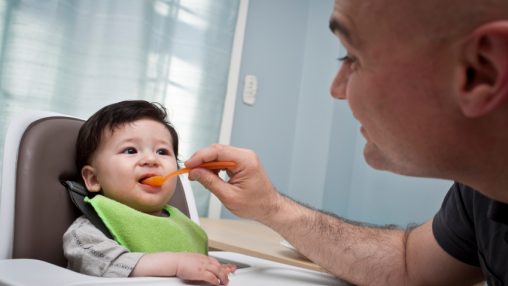 One of the least expensive ways to feed your baby is making your own baby food. Cooking Light has created a collection of simple, healthy recipes to try.
read more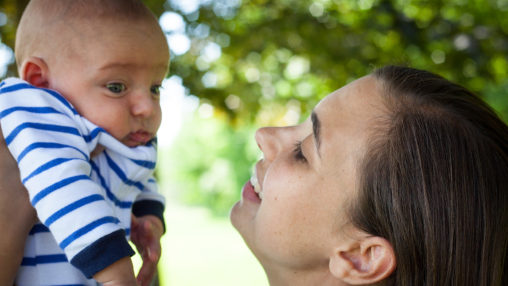 Here are a few simple ways to develop your relationship with your infant every day.
read more