Infants
Throughout the first year of life, your baby will change rapidly. By the end of the year, she may be starting to walk, saying simple words like "mama" and "dada," and will see her parents as the center of her universe. As you learn more about your baby and how she communicates what she needs you will begin to adjust to the daily demands all young babies require. By responding consistently to your baby's needs, you will help form a vital connection that will last a lifetime.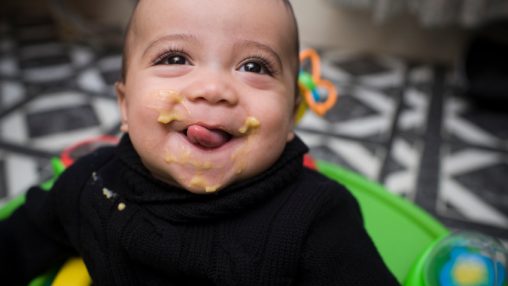 This parenting video provides tips and strategies for introducing new foods and helping set up good eating habits for your baby and young children.
read more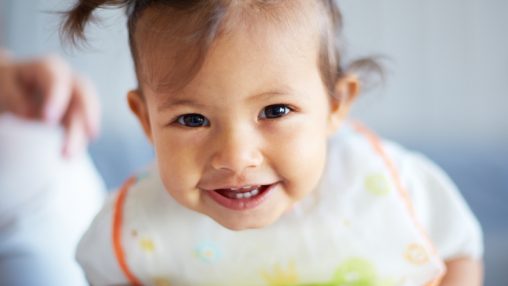 The first year with a new baby is a joyful, magical, and exhausting one. Newborns are a lot of work but they are also at a very special stage of life that passes all too quickly. It can be easy to get caught up in the daily care-taking of your child, so it is valuable to remind yourself of the ways to take care of yourself and your family.
read more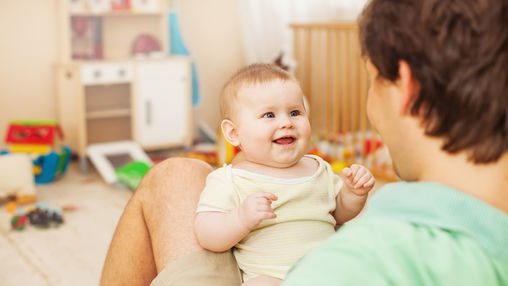 Learning how to read your baby's cues will help you meet her needs and support her healthy development.

read more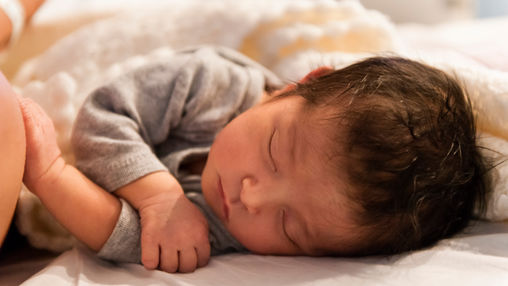 New parents and parents-to-be are bombarded with advice—some good and some not so good. We've compiled a list of eight of our most helpful pieces of advice and encouragement for new moms and dads.
read more