Infants
Throughout the first year of life, your baby will change rapidly. By the end of the year, she may be starting to walk, saying simple words like "mama" and "dada," and will see her parents as the center of her universe. As you learn more about your baby and how she communicates what she needs you will begin to adjust to the daily demands all young babies require. By responding consistently to your baby's needs, you will help form a vital connection that will last a lifetime.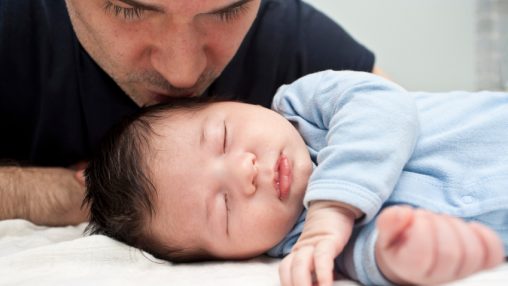 Most newborns sleep for around 16-18 hours throughout the day and night. However, they may not sleep at times that are convenient for their parents.
read more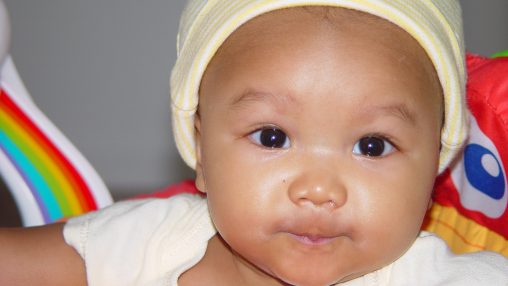 Your baby is now able to reach out and touch the things around him. Read more about how to keep him safe while encouraging his exploration of the world.
read more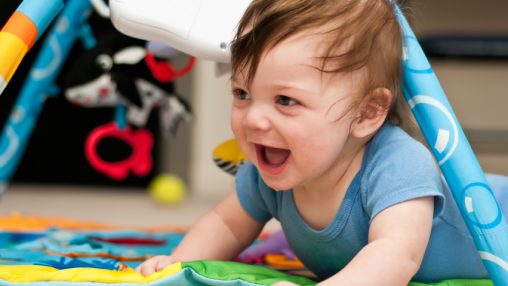 All babies cry, and moms and dads must have a plan to stay sane when their infant is crying. Check out this great resource with parenting videos and tips (use acccess code: abcma).
read more
Here are a few simple ways to develop your relationship with your infant every day.
read more