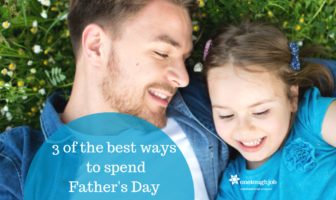 Top 3 Ways to Spend Father's Day
THREE OF THE BEST (FREE) WAYS TO SPEND FATHER'S DAY
Take a hike. Get outside and active this Fathers Day by taking a hike with Dad! There's no better way to spend quality time and stay fit than by exploring the great outdoors. Whether you're near a rail trail, mountain trail, or park, getting outside and enjoying nature with the entire family will surely make it a Father's Day to remember!
Build something together. With a couple nails, a hammer, and a few pieces of wood, there's no saying what you can create. The possibilities are endless, so work together to think of something extraordinary to make! Crafting something up together not only promotes creativity, it also allows for kids to learn useful skills, all while making memories with Dad! If the kids are too young to play with tools, take out some paint brushes and have them paint what Dad makes!
Have a Movie Night. Tie off the perfect Father's Day with a family-friendly movie that Dad and the kids will love. Having an at-home movie night allows for Dad to relax and take a night off while also bonding with the kids. To really top it off- order a pizza or make some popcorn to eat while you watch!
What are your Father's Day plans? Comment below to be featured on our Facebook page!

other articles and videos we love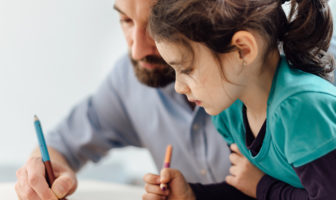 Source: Care.com
Check out this fun list for ideas on how to spend your next snow day!