Toddlers
The toddler years are marked by big leaps in growth. From his first tentative steps to full out running, from babbling and single words to rushes of entire sentences, your child is growing rapidly and it shows. As a parent of a toddler your days will be long and busy with the constant demands of a little person who has many needs. Still, the next two years will fly by. As much as possible, try to allow yourself to stop long enough to enjoy the beautiful moments this age has to offer, like the first time your child tells you he loves you.

As a parent it's important in the summer to make sure your children stay hydrated in the sun. Knowing the signs of when children are dehydrated as well as knowing how to treat them can save a child's life.
read more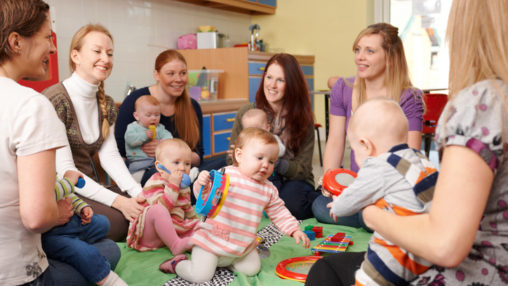 Toddlers (usually) love playdates, but arranging them and hosting them is not always fun and games. Here are some tips to make your toddler's next playdate great for him/her.
read more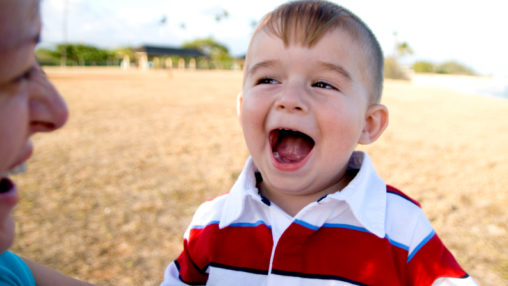 Check out these tips for making traveling with toddlers a little easier.
read more
It can be stressful and a little scary for both you and your child when he goes over to a new friend's house for the first time. By setting some ground rules ahead of time, you will feel more comfortable and secure about your child's well being.
read more