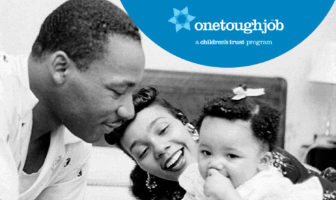 15 Acts of Service for Kids
Looking forward to the day off? We are too. Martin Luther King Jr. Day is right around the corner, and although it is known for being a nice day off between winter and spring break for the kids, it is also a great learning opportunity for them. MLK Day is also known as being a day of service. This is the perfect opportunity to teach your child a little bit more about the importance of taking the time to put work into making your community a stronger, safer, and happier place to live, for everyone. Not sure what acts of service would be age appropriate for a toddler? We've got your back. Below you will find a list of potential acts of service to inspire you and your children to give back this MLK day.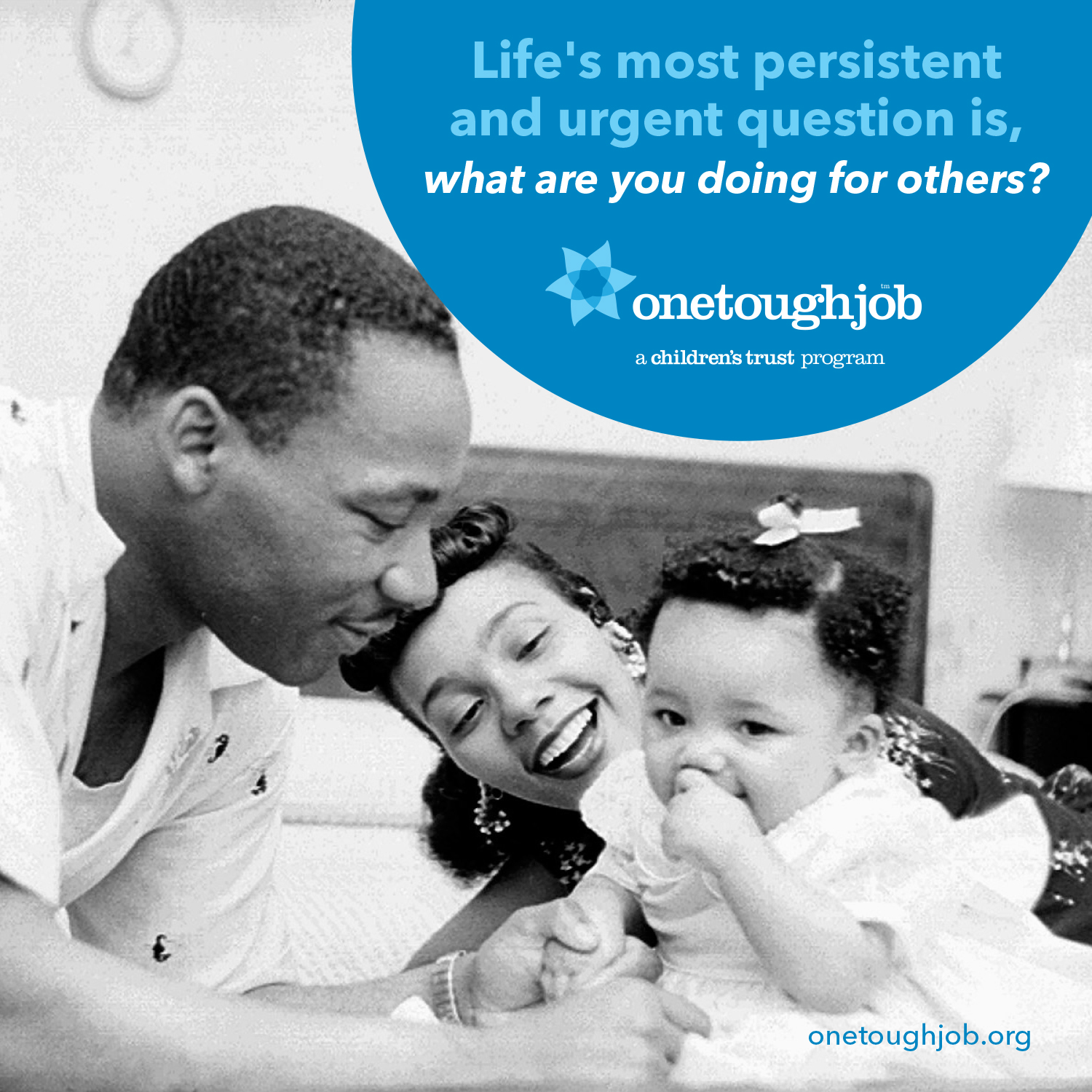 Write nice letters for people you know, such as family members, neighbors, or teachers (or for the younger kids, draw pictures).
Donate clothing that no longer fits them or that they don't like to wear to local organizations in need. Having them come along with you and explaining why you are doing this will help them understand the importance of this act of service.
Pick a cause to donate to. Doing the research with your child and letting them choose a cause will help them feel more involved in the process.
Organize a bake sale or lemonade stand and give the proceeds to a charity.
Volunteer at organizations such as a local homeless or animal shelters. Not sure where to find one? Use a volunteer matching service such as Volunteer Match or Boston Cares, to find projects suitable for your family.
Do your own beach/park clean up. Drive to your local beach or park armed with gloves and trash bags and take a stroll around, picking up garbage along the way.
Gather food from your pantry and/or the grocery store and create a basket to donate to a shelter.
Offer to walk your elderly neighbor's dog. Or, donate old blankets and towels to your local animal shelter.
Set up a piggy bank for charity donations and encourage your child to put their extra coins in there to help the cause of their choice.
Help shovel the snow from a neighbor's driveway. Not snowing? Clean-up trash and leaves in the common areas of your neighborhood.
Visit an elderly home. Many residents don't get any visitors, so an hour or two with your child is sure to brighten up their day. Bring a book along and they can practice their reading-aloud skills.
Write thank you notes for members of the military and send them out together.
Assemble a bag of toys your kids have grown out of or don't play with as much and donate them to local kids shelters.
Bring in your neighbor's trash cans while they are away at work.
Volunteer at a local community center. This is a great way to meet more people in your community and find more ways that you and your child can help strengthen your community year-round.
other articles and videos we love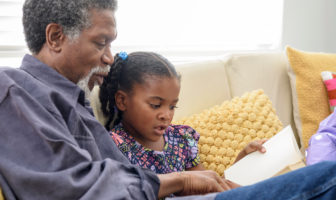 Source: BabyCenter.com
This article provides great tips and strategies for disciplining your baby as well as older children.