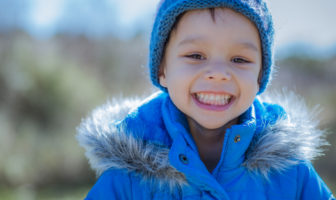 5 home safety tips for the holidays
There is something extra special about celebrating the holidays with kids. A child's delight and curiosity in the magic of the season is often contagious. We want all families to be safe this holiday season, so we've compiled a list of our most helpful home safety tips.
here are our top 5 tips to keep kids safe this holiday season: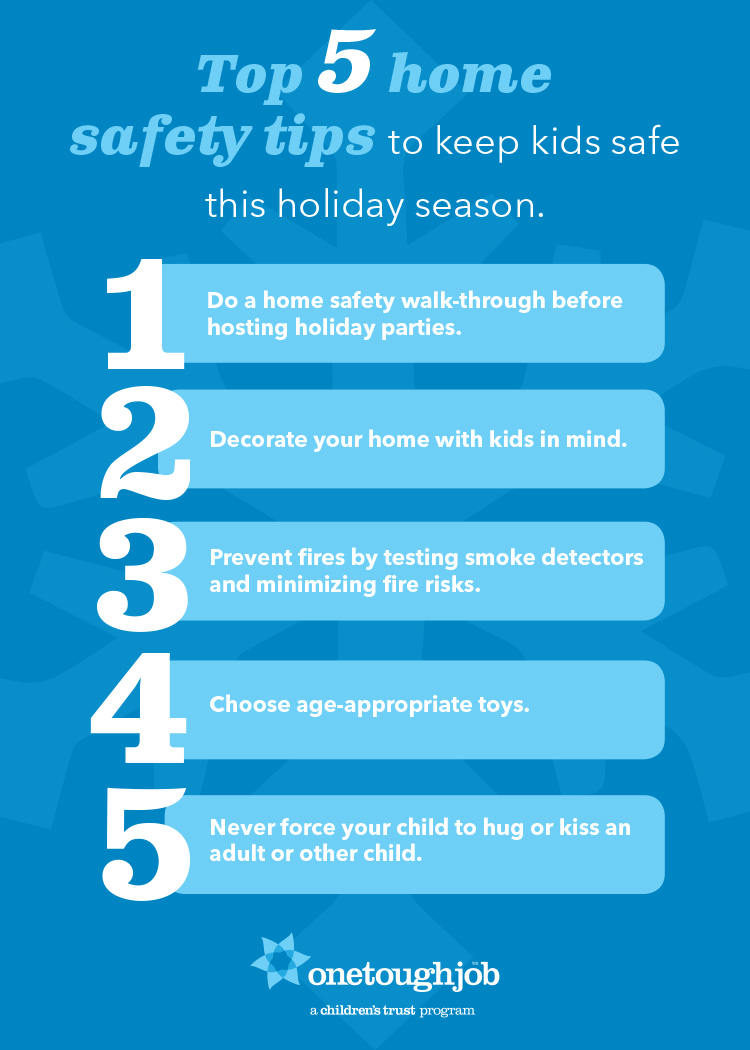 Do a home safety walk-through before hosting holiday parties. Bookcases, dressers, and appliances can fall on children. Bolt furniture to the wall when possible. Cover all sharp corners and edges of your furniture with a soft material like foam pieces or cloth. Avoid putting food on the oven door, as your oven can tip over.
Decorate your home with kids in mind. Part of the fun of the holiday season is decorating with your little ones. You can prevent accidents by putting easy to break items out of reach of small children, checking and replacing any lights with fraying wires, and using battery-operated instead of open flame candles.
Prevent fires by testing smoke detectors and minimizing fire risks. Set a daily reminder to water trees and other holiday plants. Check all smoke detectors and carbon monoxide monitors. Replace batteries at least yearly.
Choose age-appropriate toys. Make sure your child is old enough to play with any toy he is given. Most toys have the suggested age range printed on the outer packaging, or you can read the safety manual to find out if it's safe for your child. Check all toys for small or loose parts and other potential choking hazards. Return or store any toy that your child is not ready for.
Never force your child to hug or kiss an adult or other child. Teaching your children about body boundaries and allowing them to say "No" is an important first step in keeping them safe. Although many families show their love through physical contact, it's important to allow your child to decide how she will display her affection. A high-five, a hand-drawn picture, or a special handshake are some of the other ways kids can show their love.
other articles and videos we love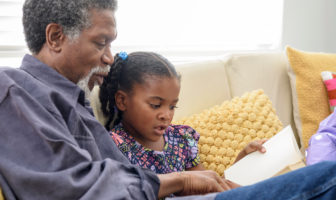 Source: BabyCenter.com
This article provides great tips and strategies for disciplining your baby as well as older children.