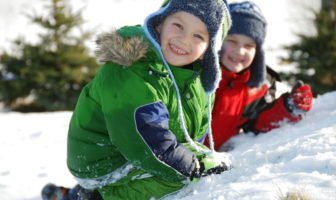 fun indoor activities for this winter!

Just because it's cold outside doesn't mean that you and your kid can't have a great time indoors! Here are some fun and easy activities to keep your munchkins moving.
For additional activity ideas, visit our Pinterest page.
You can also visit Care.com for a list of 101 fun indoor activities for you and your child, and Whatdowedoallday.com for a list of indoor activities sorted by your child's age range.
other articles and videos we love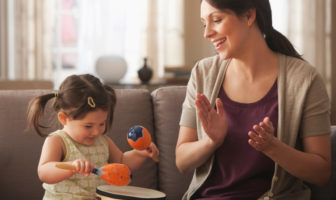 Source: one tough job
These creative activity ideas will help you and your toddler stay active.