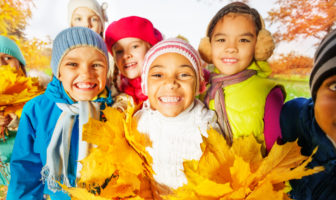 celebrating black history month in massachusetts
Mass.gov – Visit the blog at Mass.gov to find Black History month events happening across Massachusetts! Our communities honor this historic month in a variety of ways: from art exhibits to musical performances, theater, tours of historic sites, and more.
Bostonguide.com - Boston has been called the Birthplace of Liberty and the Cradle of Freedom thanks to its significant role in the Revolutionary War. But these are also fitting monikers considering the city's place in African American history. As we celebrate Black History Month throughout February, be sure to visit these Boston-area stops. Listings include the African American History Fesitval at the Factory Theatre and Boston Black, a permanent exhibit at the Boston Children's Museum.
Bostonmagazine.com – Click here for The Boston Public Library's "Black Is…" Booklist, "Walk On: The Story of Rosa Parks," presented by Mad River Theatre Works, the African-American Patriots Tour, and much more!
Readingrockets.org – Click here to see a list of the editor's favorite books for Black History Month (and anytime!). Some describe different histories, while others show the joys and challenges that are shared by children of all colors as they learn and grow.
other articles and videos we love
This list provides some ideas for fun activities and places to go with your child in the Greater Boston area.