articles by one tough job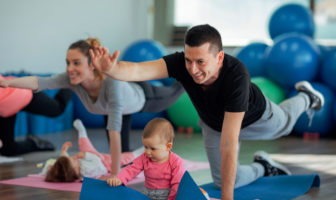 Source: Parents.com
These easy yoga poses will get you and your child moving!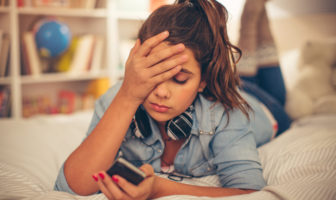 Source: one tough job
The variety and constantly changing nature of online social networking can be overwhelming to anyone; this is especially true for parents because they are responsible for ensuring the safety of their children.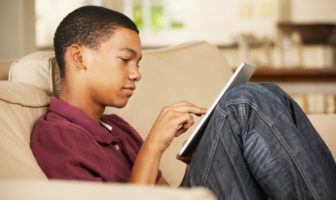 Source: one tough job
There are benefits to online social networking: your child can connect with their classmates, learn more about their community, and even join great causes around the world. However, there are also potential challenges that every parent must prepare for.