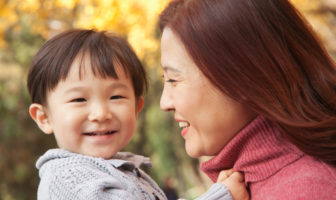 5 kind things to say to your child every day
Research shows caring, empathy, and compassion are present from the very beginning of our lives. However, these traits must be fostered to take root. It's not enough to tell kids what not to do, we have to show them how to be kind.
Here are five simple phrases to say to your child every day to encourage kindness:

1. You are kind
2. We are lucky to have you
3. You're a great friend
4. I am grateful for you
5. I love you
Comment below and add what phrases you say to your child to model kindness.
other articles and videos we love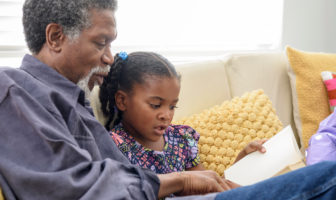 Source: BabyCenter.com
This article provides great tips and strategies for disciplining your baby as well as older children.