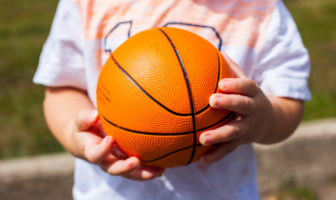 ​Parenting Fails: The Sports Standstill
Parenting is not a perfect journey. It will have its winning moments, where all the pieces of the puzzle line up perfectly (if only for a moment), and it will have its moments that are a total fail. It's all a part of the package. With every parenting fail, there is a lesson to be learned, (or a really funny story to tell your kids when they are older), and we learn a little more about what works best for our family. This is the first segment of our new series: Parenting Fails. We hope that through these anonymous stories from moms and dads, you will learn to be kinder to yourself, as you realize that we all make mistakes, learn a lesson, and get a good laugh.
The Sports Standstill
"You wasted your money because I told you I wasn't going to play."
"My son told me he didn't want to play soccer. I signed him up. On the ride to the soccer field he reminded me he's not going to play. I told him to just try it, it's good for you. He didn't enter the field and told me 'I told you I wasn't going to play.' I said it cost me 35 dollars. He said 'you wasted your money because I told you I wasn't going to play.'"
What I Learned
"Listen to your child and save your money. Sports are not for everyone."
We hope you enjoyed the first installment of our Parenting Fails series. Was there a time when a parenting venture didn't go as you planned? Share your stories with us by emailing onetoughjob@childrenstrustma.org with your story and what you learned from it to be anonymously posted on our site! Multiple entries allowed and encouraged.
other articles and videos we love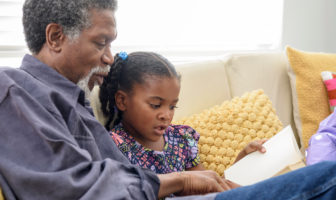 Source: BabyCenter.com
This article provides great tips and strategies for disciplining your baby as well as older children.