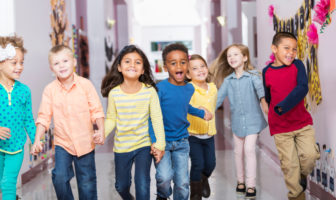 School Safety Series: The Basics
As summer is coming to a close and school is starting up again, it is important to remind our children of important safety tips to keep them safe at school, as well as en route there or back. Whether your child rides the bus, walks, or is driven to school, these basic rules apply to anyone. Equipping them with this basic knowledge will help prepare them to know what to do in situations that they may find themselves in.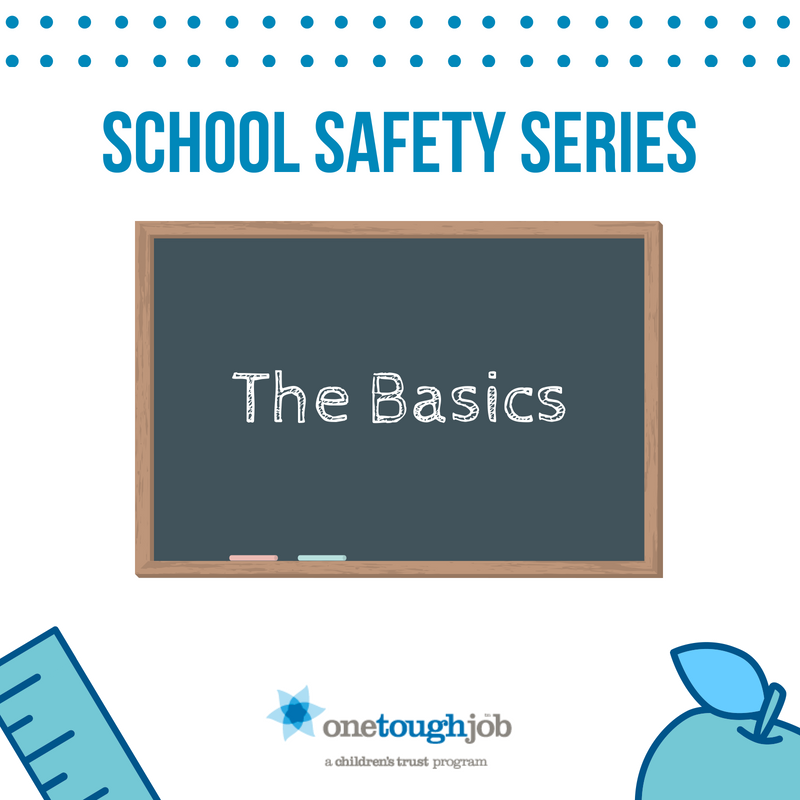 Every child should know at least one of their parent's cell phone numbers. Practice with your child until she can recite the number by heart and have your child practice dialing the number on a real phone. This will help her remember the number even if she is in a stressful situation.
Tell your child what to do if he encounters someone on the way home from school that makes him feel uncomfortable. Make sure he knows how to get away, find help, and keep himself safe. Walk the route with your child and identify stores that he can go in to for help and point out the houses of trusted neighbors where they can go in an emergency.
Make sure your child knows that she can and should talk to you about any incident out of the ordinary that she encountered on the way home, especially if she felt uncomfortable about a situation, adult, or child.
Review who will pick your child up in case of an emergency. Limit this list as much as possible to yourself, your child's co-parent, and one other trusted adult. Let your child know he is never to leave school or get in a car with someone they do not know.
Research shows that these skills need to be taught five to ten times a year.
Tell your child that you will always let her know beforehand if there is a change in who picks her up at school or how she will get home and that any changes must be discussed with you first (e.g. if she wants to go to another child's home at the end of the day).
Review these safety skills often. Research shows that these skills need to be taught five to ten times a year. Review them during car rides and other moments together.
We hope these tips were helpful and help keep your children safe. If you know of any more school safety tips that would be helpful for other parents, please feel free to comment them down below to help spread awareness.
other articles and videos we love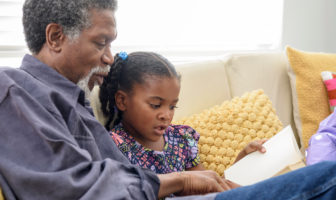 Source: BabyCenter.com
This article provides great tips and strategies for disciplining your baby as well as older children.