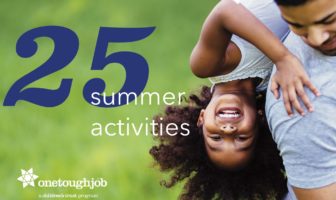 Top 25 Summer Activities 2018

It's finally summer, and with the beautiful weather there's plenty of things to do outside. Below are some great outdoor activity ideas for family fun!
For a bigger list of potential activities, visit our Pinterest page!
other articles and videos we love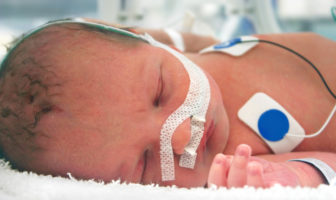 Source: babble.com
This article provides tips on how you can bond with your newborn.