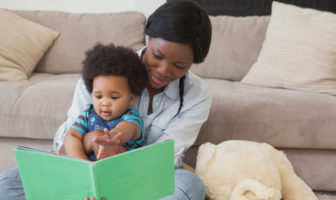 other articles and videos we love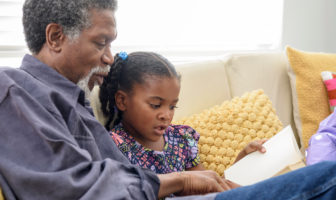 Source: BabyCenter.com
This article provides great tips and strategies for disciplining your baby as well as older children.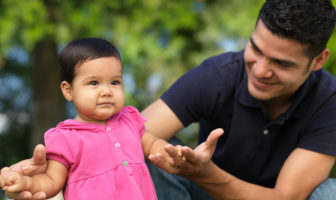 Source: Dr. Sears
This article by Dr. Sears provides real-life scenarios and examples of ways to positively discipline your baby.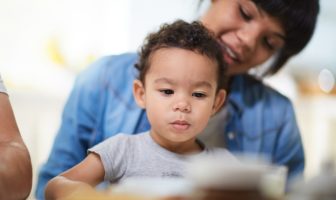 Source: Oh Baby! Magazine
This article, by author and parenting teacher Elizabeth Pantley, provides parents with advice on how to lay the foundation for successful discipline.