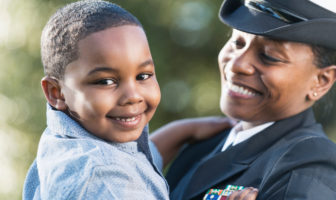 For Military Families: Five Ways to Keep Your Family Happy and Strong
As a military family, you face a unique set of challenges and stresses; the changes and transitions of military life, long separations, being far away from other family members, and frequent moves are just some of the challenges of military life that require additional support.
here are five key* ways that you can maintain a happy and strong military family: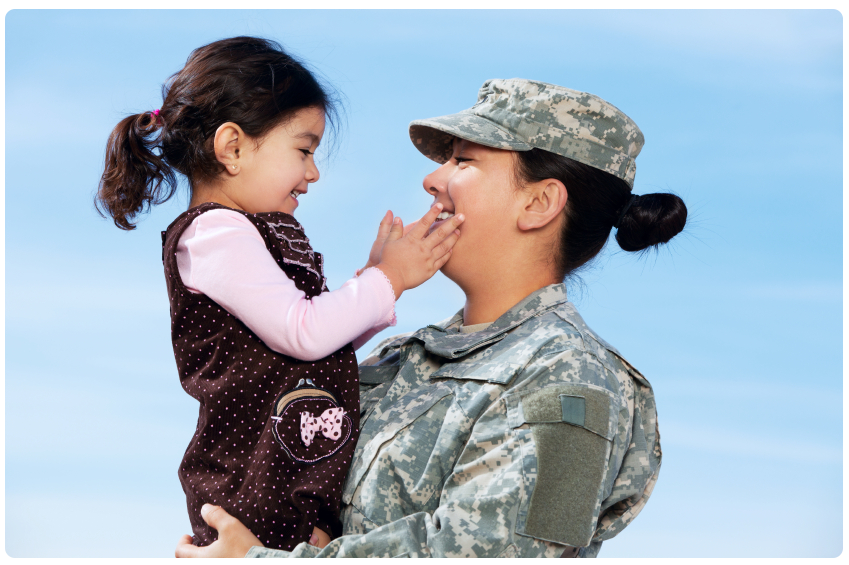 *These five keys are based on years of research, study, and practice of the Strengthening Families model of the Center for the Study of Social Policy, and form the basis for our work at The Children's Trust.
other articles and videos we love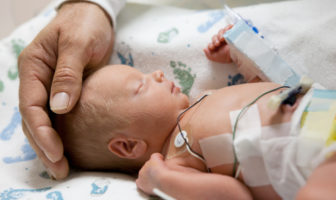 Source: Parents.com
This video provides practical tips for learning how to successfully breastfeed your baby.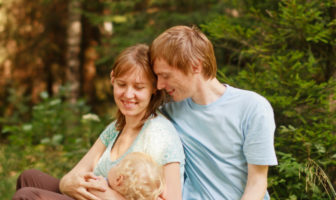 Source: Huffington Post
Dads play a vital role in the support of moms who are breastfeeding. This blog post by Sojourner Marable Grimmett of The Huffington Post covers useful tips her and her husband learned from their lactation consultant and ways dad can be involved and connected with mom as she breastfeeds their baby.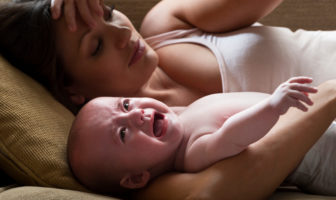 Source: mass.gov
List of resources in Massachusetts and beyond for moms experiencing postpartum depression.